I can foresee a lot of dives coming up in the near future ... so figure I might as well cache them all in one thread. Went out last night with Scott Lundy. Found a bunch of lumpies, and some other things. I'll post my pics here, and hope Scott posts some of his.
Those of you doing 'Dond dives, feel free to pitch your pics here too ...
On with the show ... first, last night's lumpies ...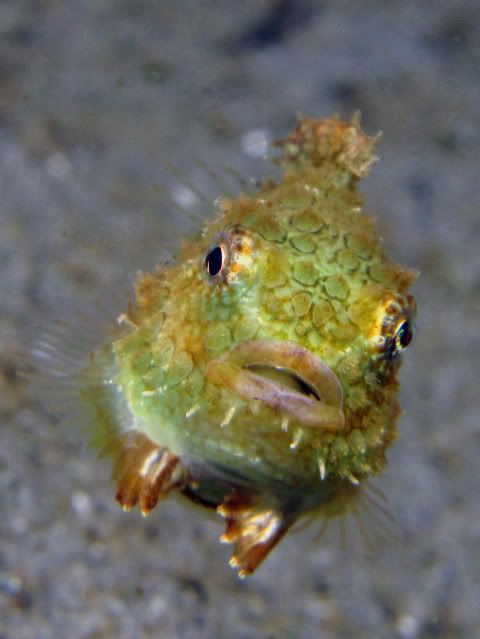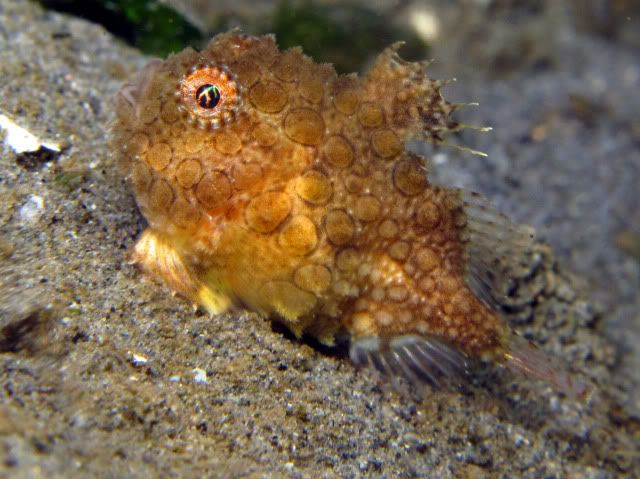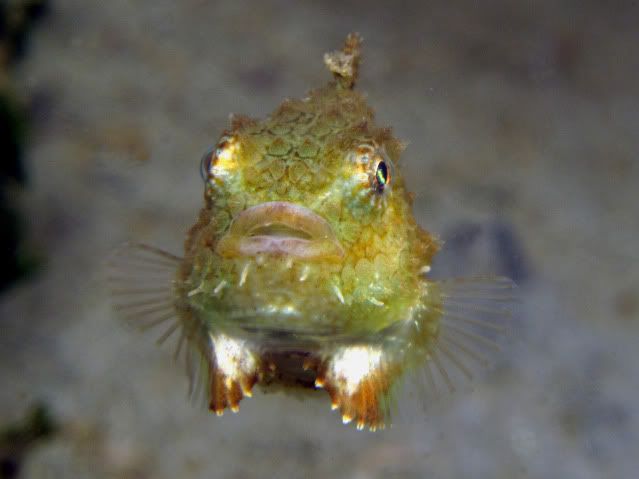 ... and a few things that weren't quite so lumpy ...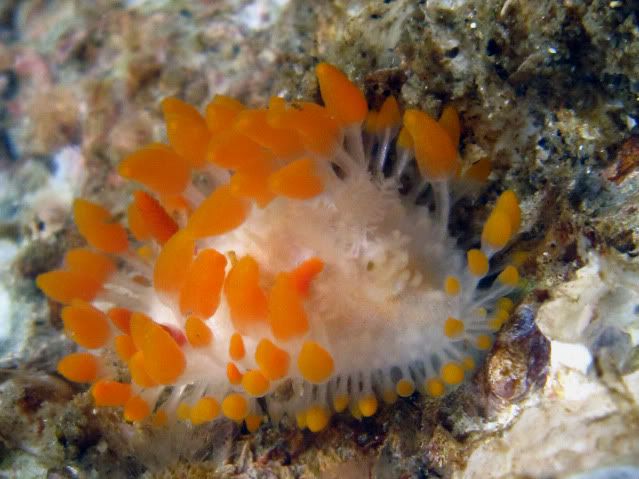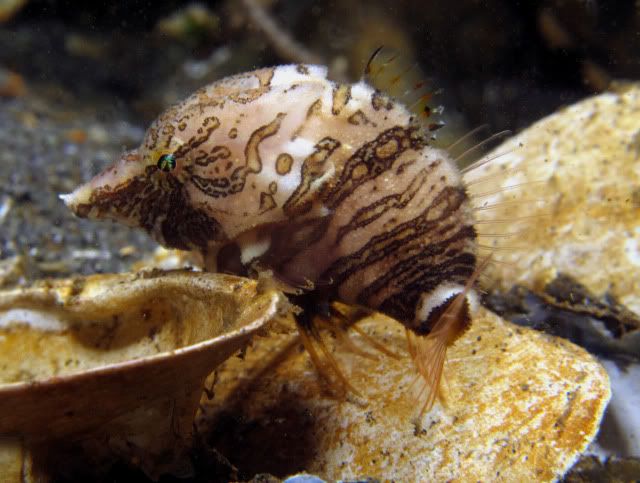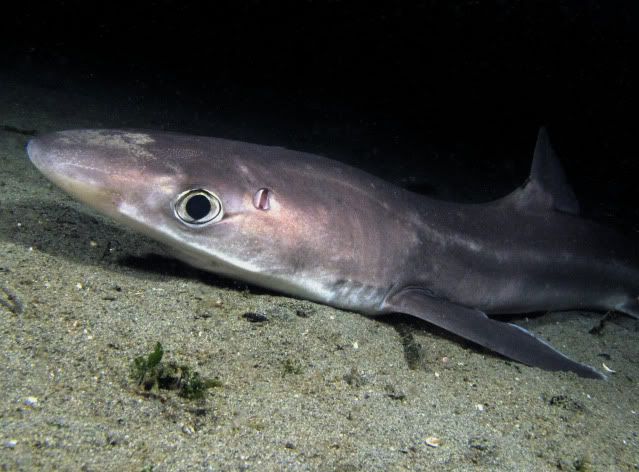 ... goin' back tomorrow night for some more ...
... Bob (Grateful Diver)